Posted by

Miller Hanover Insurance Agency

on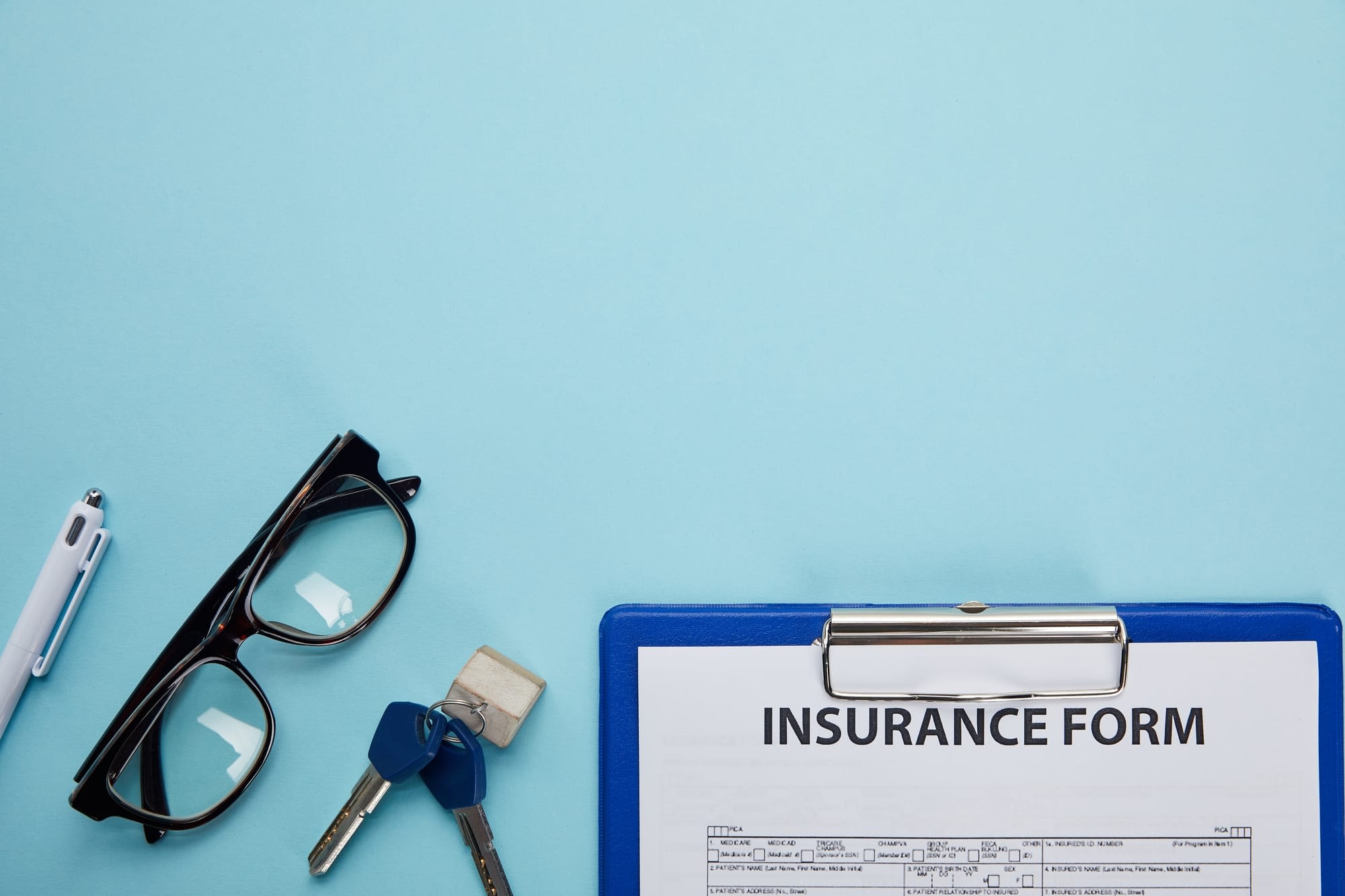 Running a business involves substantial risks, and business insurance becomes essential to cover up your losses. A top-rated insurance agency has flexible plans that allow you to choose from hundreds of options. A business insurance plan can cover general liability, commercial property, cybersecurity, and workers' compensation. Let us share the top seven reasons why you need business insurance.
Reducing Business Risks
Eliminating business risks is the best reason why you might want coverage. Contacting a respected insurance agency will present several options and allows you a flexible choice. Accidents can happen, and it's not always possible to prevent them. The best you can do is to enroll in a plan that protects your assets.
Helps You To Get Loan
When your company is ready to expand, you would need a business loan to fuel the project. Your lender might charge you more if you don't have proper insurance coverage. Business insurance helps to establish your credential in the market and instill confidence in your lenders. An established insurance agency provides a plan as well as advice for your future.
Safeguards Your Customers
Your business survives because of customers, and you should protect their interests at any cost. A business owner's policy or BOP combines both property and business liability rolled into one. It helps to shield your venture against property damage, personal injury, product liability, and bodily harm.
The Law Requires Business Insurance
Some states have made business insurance mandatory by law. Your business may suffer financial loss if it isn't insured. Get in touch with an insurance agency and get the best protection you require. You should consider business insurance because unprecedented events can occur without any warning.
Protect Your Venture From Litigation
Your business can suffer an irrevocable loss due to any litigation case. A scorned employee, a broken contract, or client dissatisfaction can lead to a lawsuit. Even if you win the case, chances are your finances will be drained out. In this scenario, liability insurance can provide your relaxation and help you concentrate on business.
Guard Your Assets
A business coverage from the right insurance agency will shield your assets. An asset can be anything from tangible to intangible. It also provides coverage for your depreciating assets and human assets.
Improves Your Credibility
Business insurance will help your company look credible and offer a safety net to prospective clients. That's why many service agencies use the "licensed, bonded, and insured" as part of their strategy to attract customers.
Once you cover your business with an insurance plan, you will feel much more confident. Clear your doubts about business coverage by connecting with a reliable insurance agency and join the dots for a brighter future. You can visit https://www.millerhanover.com for consolidated advice and guidance.
NAP Details
Miller Hanover Insurance
334 High St Hanover PA 17331
7176379265
Check out our socials
Filed Under: Insurance