Posted by

Miller Hanover Insurance Agency

on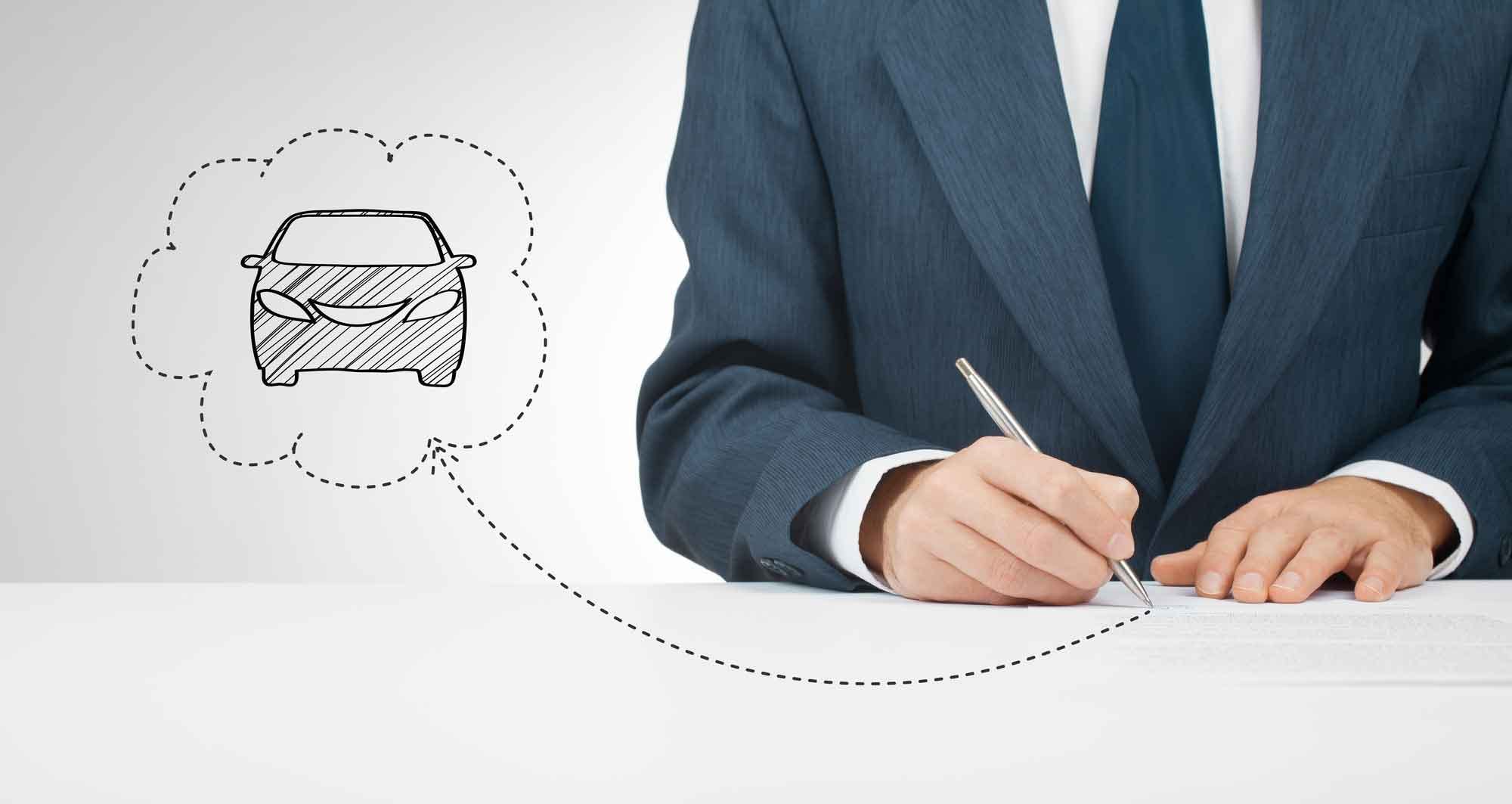 When renting a car, most people don't think about the implication of an accident or any disaster related to the rented car. And if they do, it's probably just a passing thought—they are more likely to be worried about getting to your destination.
If you're planning on renting a car while on vacation or visiting family members out of state, it's essential to ensure that your car insurance covers all potential expenses. Otherwise, you could be looking at a hefty bill if something unfortunate happens during your trip.
The truth is: that rental car insurance can save you money, and possible headaches, if you know how to use it correctly. This article will dive into everything you need about rental car insurance services.
What is Rental Car Insurance?
Rental car insurance is an optional coverage that protects against loss or damage to rental cars. It's typically included as part of the cost of renting a car, and it can be purchased separately if desired. Technically, it's a type of auto insurance, but it's not the same as the regular auto or home insurance policy.
Rental car insurance can help you avoid expenses such as the cost of fixing damage to the car or personal injury lawsuits if an accident occurs while driving the vehicle. It also covers any third-party liability claims that arise while you are driving the car. This type of insurance is a necessity for any traveler who doesn't want to worry about the possibility of getting into an accident.
Different Types of Rental Car Insurance
When considering your options for renting a car, it can be hard to know which kind of rental car insurance coverage is best for you. Like most people, you probably don't know what kind of rental car insurance you need, but it's always good to find out.
There are four types of car insurance, each with different requirements and will work best for different situations. Here are the different kinds of rental car insurance:
Collision coverage
This covers damage to the vehicle in case of an accident with another vehicle or object (such as trees or poles) or damage to your rental car when it's hit by lightning or struck by lightning rods. It also covers personal injury claims resulting from vehicle accidents (like when two cars collide head-on).
Liability Coverage
This covers bodily injury caused by you while operating the vehicle on public roads. In some cases, this type of coverage may also cover damage caused by animals brought along on your trip. Liability coverage protects you against lawsuits that result from your negligence on the road. This coverage type is typically recommended for young drivers who may not yet be experienced behind the wheel.
Liability Coverage is also crucial if you're renting a car from a foreign company or driver. This is because you can't be sure if they have the necessary driving training.
Excess/Cancellation Fee Coverage
This type of insurance protects you from having to pay an excess fee if you cancel your reservation due to mechanical problems or other issues that are not covered under your car renter's standard warranty. In some cases, this can be worth the extra cost simply because the coverage extends beyond what the rental company's warranty covers.
Do I Need Rental Car insurance?
You may consider car rental insurance costs and wonder if you need it. Well, the simple answer is yes! Anyone renting a car needs rental car insurance. There are a lot of reasons why you need to get rental car insurance if you're renting a car, but here are a few:
You could be responsible for damage to another person's car by your rental vehicle.

You could be held accountable for any property damage incurred by the vehicle during your rental period.

You're at risk of theft: It's not uncommon for people to drive rental cars without insurance—a practice that puts them at risk for fraud and other issues. If you end up with a stolen car, you could be liable for its total cost plus an additional fee.

Your normal insurance may not be enough: Even if you have insurance, it may not be enough to cover all the damages your rental car causes. If you don't have coverage while driving on public roads, you could be left with huge bills and no way to pay them off.
What is Covered Under Rental Car Insurance?
When you have active car rental insurance, you can be sure that your insurance policy will cover you in case of an accident or injury. But what exactly is covered under a rental car insurance policy? The answer varies by provider, but here's a general overview:
Rental car insurance covers property damage or bodily injuries sustained by another individual if you're at fault for an accident.
Collision damage waiver: A collision damage waiver (CDW) covers the cost of repairs to the rental car if damaged in an accident. This is a great way to ensure that you won't be held responsible for any damage to your rental vehicle if it gets into an accident. It's also a great way to protect yourself against the financial implications of someone stealing your car while it's in transit.
Personal effects coverage also covers the cost of unique items that are lost or damaged while in the rental car. Personal effects coverage reimburses you if your items are stolen from the rental vehicle.
Additional liability coverage pays for injuries you cause to someone else and their property. This includes medical costs, legal fees, and damages awarded by a court.
Personal accident insurance covers your medical expenses in cases of injury during a collision or other incident at fault.
When renting a car, it is normal to want to risk things and not consider insurance, especially if you're on vacation. However, insurance can protect you in case of accidents, theft, or other mishaps that might happen while you're on the road—and it's essential to have the right kind of coverage.
Luckily, Miller Hanover Insurance has all your needs covered. Our Hanover Rental car insurance plans can help remove the worry by covering all related claims, safety requirements, and liability. With it, you can rent a car without worrying about added costs.
Miller Hanover Insurance
334 High St, Hanover, PA 17331, United States
Phone number: +1 717 637 9265
Find us on social media:
Filed Under: Insurance