Posted by

Miller Hanover Insurance Agency

on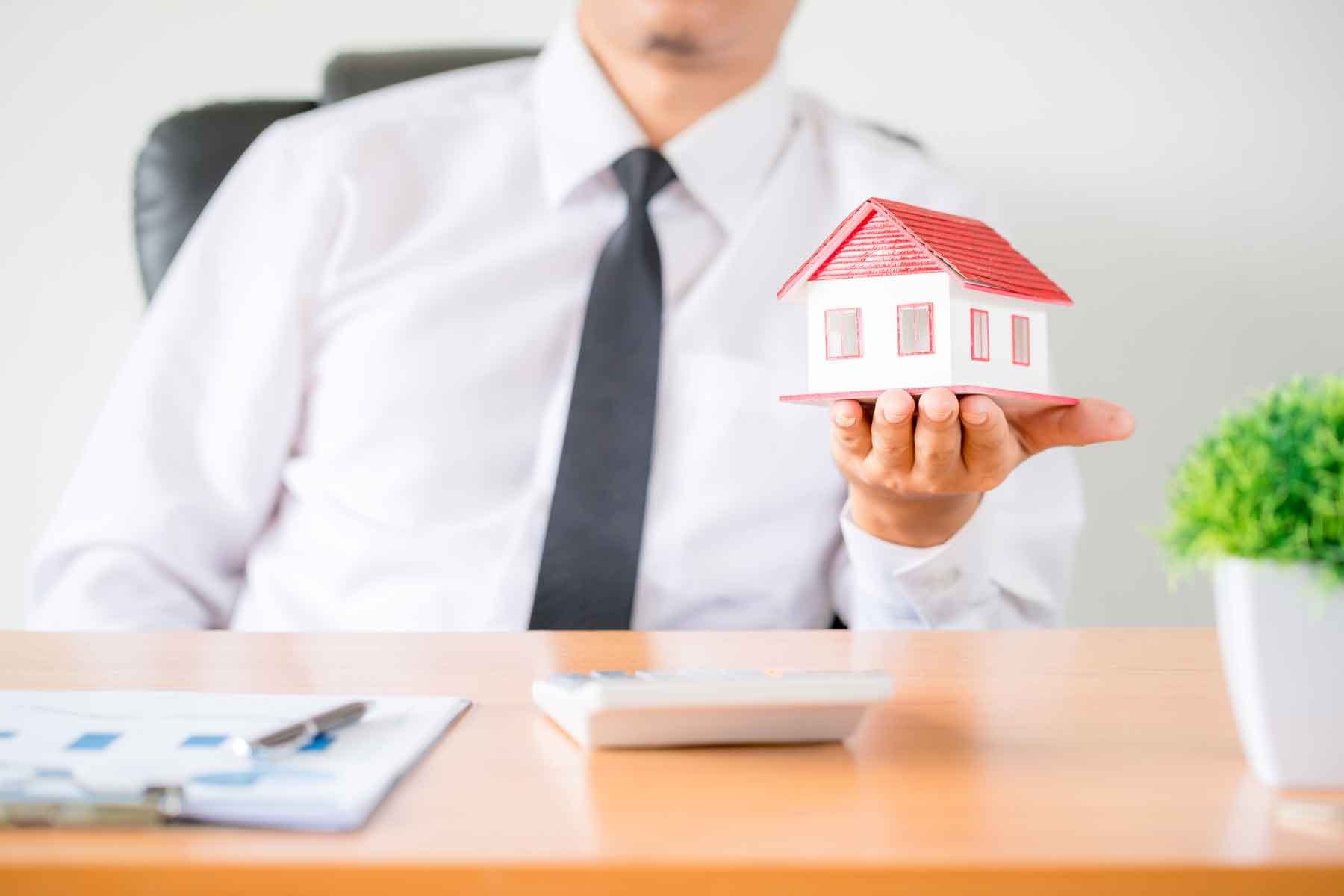 Home insurance is a tricky subject, even for existing homeowners. Protecting your investment by purchasing insurance is the right step for a first-time homeowner. While many home buyers rely on agents and brokers for their insurance needs, they ultimately select their final choice based on price and not an understanding of what they've purchased.
Knowing what your homeowners insurance is, what is covered, and other information can improve your experience when it's time to file a claim. This guide takes you through everything you should know about homeowners insurance before deciding.
What is Homeowners Insurance?
Homeowners insurance or home insurance is a type of property insurance that covers a private residence. Such insurance protects property owners from future unforeseen circumstances that may damage or compromise their living conditions. Generally, an insurance policy like this will cover losses due to fire, water damage, theft, vandalism, etc. Property owners may also extend their coverage options to cater to the belongings within the property.
What does the standard homeowners' insurance policy cover?
The standard home insurance policy offers six types of coverage to policyholders. The coverage options include the following;
Dwelling
This coverage option protects the property, structure, or dwelling in the event of a disaster or damage. The damages covered include repairs and rebuilds of parts or the entirety of the property. However, it is important to note that the damages covered are specific to the listed causes.
Most dwelling coverages do not cover damages caused by an earthquake, flood, and normal wear and tear due to use. Homeowners interested in protecting their properties from flood damage may need to purchase additional flood protection offered by the federal government's National Flood Insurance Program.
Other structures
This coverage caters to all other structures, like gazebos, sheds, garages, etc., that are not directly attached to the house. Homeowners should confirm the structures covered in their policy from their agents, brokers, insurance providers, or policy documents.
Most homeowners insurance offers a specific percentage of the insurance for replacing other structures that may have been damaged under acceptable reasons.
Personal property
Another part of the homeowners insurance coverage covers personal property like clothing items, furniture, appliances, and other personal items that may be vandalized, damaged, or stolen during a listed disaster.
Please note that the homeowners' insurance only covers damages due to disasters listed in the policy. For example, you may not get any financial aid if an earthquake disaster not listed in your policy destroys your home and other belongings. However, you are entitled to compensation if a fire incident destroys your home and properties.
Your insurance policy may require that you take out special insurance for high-value items like jewelry, wedding bands, diamond bracelets, etc. This additional insurance ensures adequate protection for those expensive personal items in the event of damage, theft, vandalism, or other listed disasters.
One of the interesting things about personal property coverage is that it offers an option that covers off-premises disasters. With this off-premises disaster, you can get compensated for damages to personal items that occurred while you were away from your home.
Loss of use
This cover offers compensation for stated additional living expenses incurred due to your property's inhabitable nature. This is a great advantage for homeowners whose homes have been badly damaged and rendered inhabitable. This cover caters to their expenses in the time taken to get the property back to its habitable condition.
Some of the expenses covered include hotel accommodation, laundry bills, pet boarding, additional meals purchased above the regular cost of living, etc.
Personal liability
Homeowners are expected to keep their properties safe at all times. However, a homeowners insurance policy may step in when another party sues the homeowner or a family member for property damages. This insurance cover also protects against damages the family pet may cause to others.
It is important to note that this coverage is effective only when another person's property has been damaged due to unintentional acts. This means any damage to your property, such as broken windows during a basketball game, isn't covered.
Medical payments to others
Homeowners insurance also covers the medical expenses of others who have been involved in an accident or have been injured while on your property. This coverage may extend to adjoining properties, depending on the terms of your policy.
It is important to note that the coverage is only available to others and not the policyholder or their family members.
Damages covered by homeowners insurance policy
The homeowners' insurance policy generally covers 16 types of damages. The insurance policy covers damages occurring due to any of the listed disasters, but those outside of the listed perils may require additional insurance coverage or may not be covered.
The covered damages include the following;
Damage caused by an overflow or accidental discharge of steam or water from appliances, air conditioning, heating, plumbing, or automatic fire-protection sprinkler system
Freezing of household appliances, air conditioning, heating, plumbing, or fire-protective sprinkler system
Accidental or sudden tear apart, burning, cracking, or bulging of a steam or hot water heating system, automatic fire-protective system, and air conditioning system.
Accidental or sudden damage from artificially generated electrical current
Hail damage or windstorm
Fire or lightning damage
Damage due to explosion
Damage due to riot or civil unrest
Vehicular damage
Aircraft damage
Theft
Smoke damage
Damage caused by the weight of snow, sleet, or ice
Falling objects
Malicious mischief or vandalism
Please note that the listed damages do not include flood, damage due to earthquakes, tremors, mudslides, sinkholes, landslides, war, power failure, nuclear hazards, or property neglect. Homeowners and policyholders should also note that their policy does not cover damages due to intentional loss or destruction of their property, normal wear and tear due to age and other factors, and damages caused by pests, including rodents, birds, vermin, and insects.
People living in flood-prone areas are advised to purchase a federal flood insurance policy and install appropriate protective structures like sump pumps to cater to water backups and overflows.
How much is homeowners insurance?
Home insurance costs vary based on the extent of coverage offered and deductibles. At Miller Hanover Insurance, our team is happy to walk you through the different coverage strengths contained within your homeowners' insurance and help you arrive at a great number suitable for your budget.
Filed Under: Insurance