Posted by

Miller Hanover Insurance Agency

on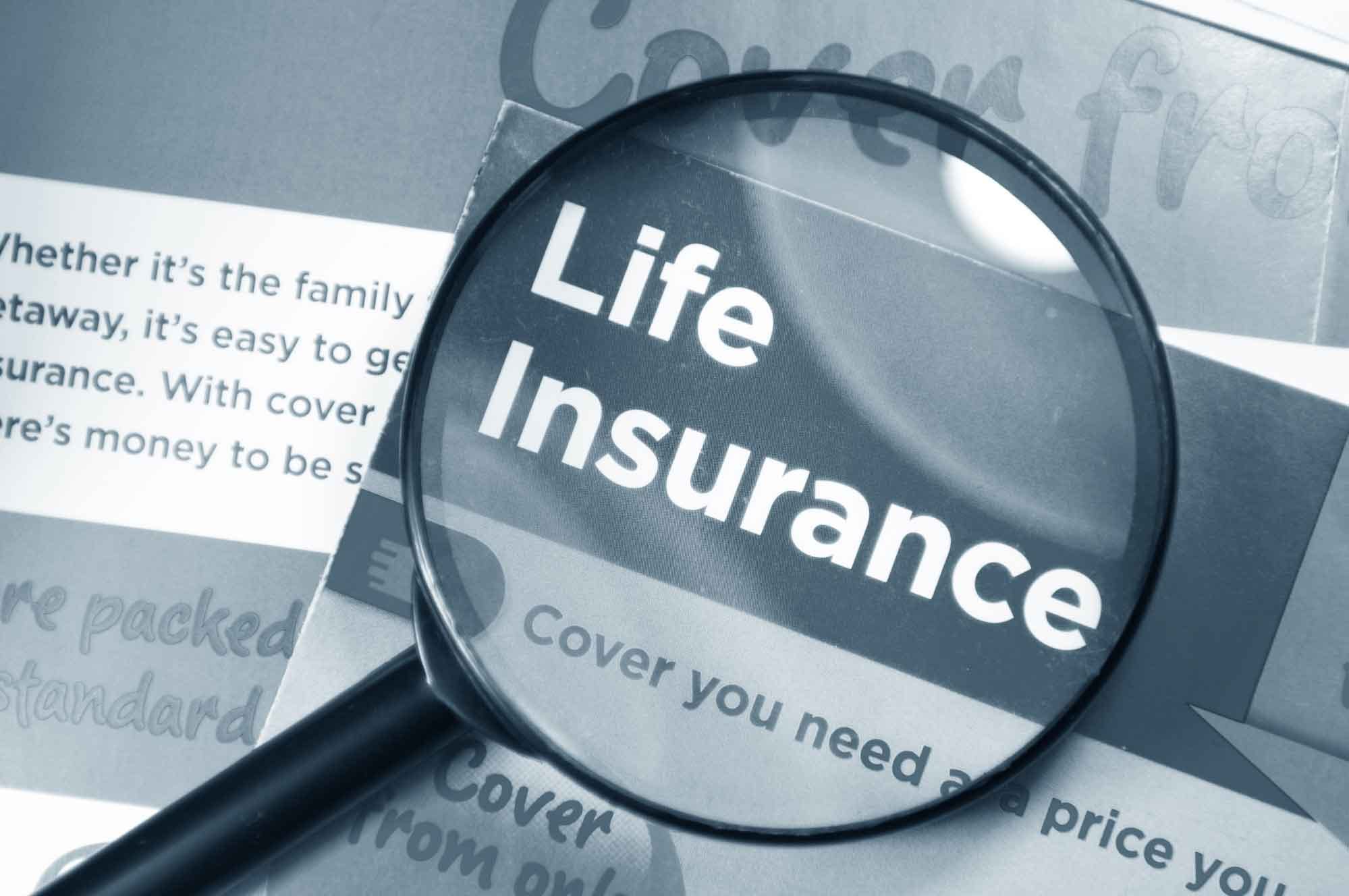 How Much Life Insurance Do I Need
Death is a painful yet inevitable event; still, everyone prefers to wave the thought of it aside and not consider the possibility. As much as you don't want to think and talk about death, you should prepare for such an event to help cushion its effect on your family. One of the best ways you can do that is to have a life insurance policy to help support your loved ones when you're gone.
Suppose you've decided to take out a life insurance plan, and you wonder, "how much life insurance do I need"? Well, the answer to this question is dependent on your family's needs and your financial situation.
Continue reading to understand better how much life insurance you need and how best to calculate your life insurance.
What is Life Insurance?
A life insurance policy is an agreement between an insurance policyholder (you) and an insurer (insurance company). The policyholder makes periodic payments to the insurer in return for the insurer to pay a predetermined beneficiary a certain amount of money in the event of the insured person's passing.
Who Needs Life Insurance?
A life insurance policy is beneficial to several categories of people, such as;
Singles
Most single people don't bother to consider buying a life insurance policy, but it could be helpful for singles who have loved ones that depend on them financially. For instance, if you're a single person with aged parents or younger siblings looking to you for financial assistance, you should consider buying a life insurance policy.
Single parents are not left out in the categories of people who need life insurance policies. Your life insurance policy will financially protect your children when you pass on; that way, you can rest easy knowing that your children won't be left stranded without funds for school or other things when you're gone.
Married or Co-parents
You also need a life insurance policy if you have a spouse, children, or other people depending on you for financial support. Life insurance is designed to protect your family against financial loss in the event of your death. It also protects your family from inheriting your debts after your demise.
Other people who need life insurance include retirees, empty nesters, and business owners. The main thing to remember is that a life insurance policy helps transfer financial assets to your loved ones when you're gone.
How Much Life Insurance Do You Need?
It's important to know how much life insurance you need to make sure that your beneficiaries receive adequate financial support that will help them after your demise.
Experts advise that life insurance policyholders need to have life insurance that can pay off outstanding debts as well as accumulated interest, especially if you have a student loan or a mortgage. In addition, it's best to have an insurance policy that can sufficiently replace your income with a little extra to account for the time value of money.
Furthermore, some insurers advise that life insurance should be 6 to 10 times the amount of the policyholder's annual income. That is, if a person earns $100,000 annually, such a person should choose $1,000,000 life insurance coverage.
How To Calculate Life Insurance
Life insurance can be calculated in various ways; it can be done manually with your pen and paper or with a simplified life insurance calculator. If you're using a calculator, you'll need to answer and fill in some information such as; the annual income you wish to allocate to your loved ones and the number of years your dependent requires financial support.
In addition to the above information, you'll need to state your debts, the amount of money you wish to set aside for the cost of college tuition, your planned burial expenses, savings, and others.
Manual life insurance calculation can be done with a simple equation;
Your financial obligations – existing assets that can be used toward bills = the amount of Life Insurance you need.
Financial obligations
You'll need to calculate your income replacement needs to calculate your financial obligations. You need to figure out how much money will be available each month after expenses have been paid. This means accounting for all outstanding debts, such as mortgages and car payments; unsecured loans that aren't guaranteed by collateral; unpaid student loans; and any other debts that have been accrued over time.
Existing Assets
After calculating how much money will be available each month after paying off bills and other debts, it's time to look at your financial assets. Your financial assets could include your existing life insurance policy, bank savings, retirement savings, and others.
Once you have calculated your financial obligations and assets, you can use the formula stated above.
Other Ways To Calculate Life Insurance
Multiply your income by 10
This method won't give you a precise or completely reliable amount of coverage you need for your life insurance. It involves multiplying your current income by 10 or 5. This method is unsuitable for stay-at-home parents who can pay a price for their work.
10 times your income, plus $100,000 per child for college expenses
The "10 times income" life insurance technique includes making additional provisions for funding your child's education. If you have children, taking college and other education programs, this formula takes it into account when calculating your life insurance. This approach, however, still doesn't consider all of your family's demands, resources, or any existing life insurance coverage.
Looking for Life Insurance?
Hanover life insurance is a binding contract between you and an insurance company. As such, it is important that you work with the best insurance broker or agent you can find. If you are a resident of New Oxford, you don't have to stress about getting the best Oxford life insurance plans. Just contact us at Miller Hanover. Our team will guide you through the process of finding the proper coverage.
Miller Hanover Insurance
334 High St, Hanover, PA 17331, United States
Phone number: +1 717 637 9265
Find us on social media:
Filed Under: Insurance